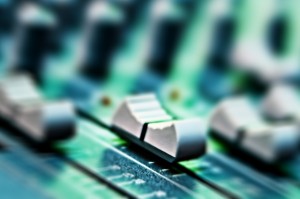 Audio Mixing/Mastering – Need your sound to have that professional studio clarity you hear on the radio and TV?  Do you have a recording you need to be wider and louder while still retaining that crisp quality of sound? Reppiks LLC mixing and mastering services will give your production that final cut it needs to be ready for broadcast production. This final step is crucial to ensure that industry reps and fans will give your music the attention it deserves.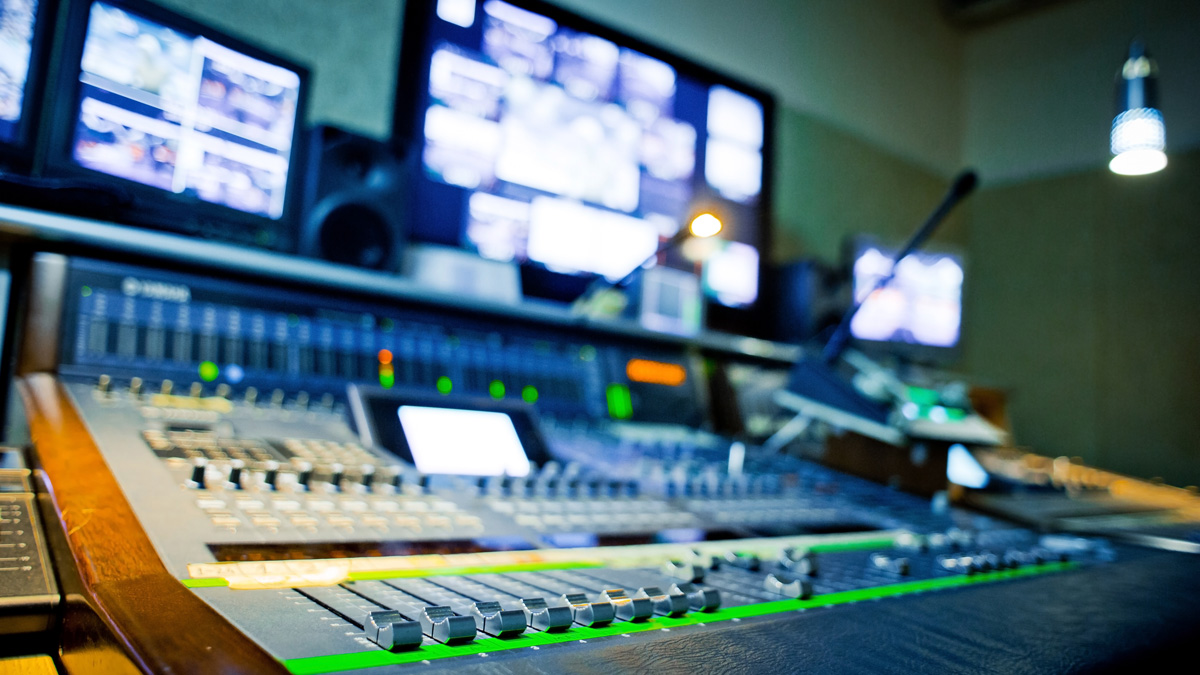 Track/Song composition –Need a beat composition to make the next hit song? Need a musical score created for your next project?   Reppiks LLC's team of producers can get you the sound you need to get your audience engaged and have a successful track or score. We make instrumentation that helps you stand out amongst the crowd of up and coming artists in any genre. We also provide musical scores that add serious emotional power to any video project you have.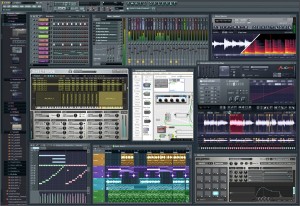 Buy beats! – Reppiks LLC has a beat store featuring tracks from our in house producer and producers we network with. The currently featured tracks will give you a taste of our range and capabilities. At Reppiks LLC the possibilities are limitless. We take the time to blow your mind so email us if you would like to hear some different styles of music that we offer.  All tracks are sold with a non-exclusive or exclusive licenses agreement.